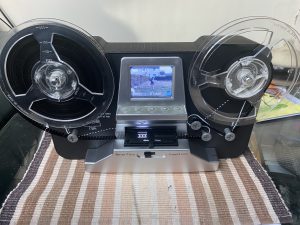 A list and description of the cine films converted to digital format. Hopefully will try and get them in chronological order and a link to the film. Dates and details are approximate, anyone wanting to add details etc let me know. You can right click the link and choose Save Link As to download the clip.




















Converted VHS Tapes:
2004 Thailand – 6.2Gb – Mum, Dad, Ted and Rose, Ted's Film, on holiday in Thailand in 2004 with sound!